---
BRAND PARTNERSHIP
WELLNESS


NAJ AUSTIN CENTERS PEOPLE OF COLOR THROUGH PLATFORMS FOCUSED ON WELLNESS AND COMMUNITY



"Both Ethel's Club and Somewhere Good were born from much larger problems, many of them that we've been sort of trying to solve one by one," says Austin. "With Somewhere Good specifically, we want to ensure that people feel they can spend their time there and not feel depleted after and actually foster meaningful connections, all things that are missing from the larger landscape."


---
BRAND PARTNERSHIP
HOME


A BROOKLYN HOME THAT ECHOES BELIEFS ROOTED IN COMMUNITY, CELEBRATION AND CARE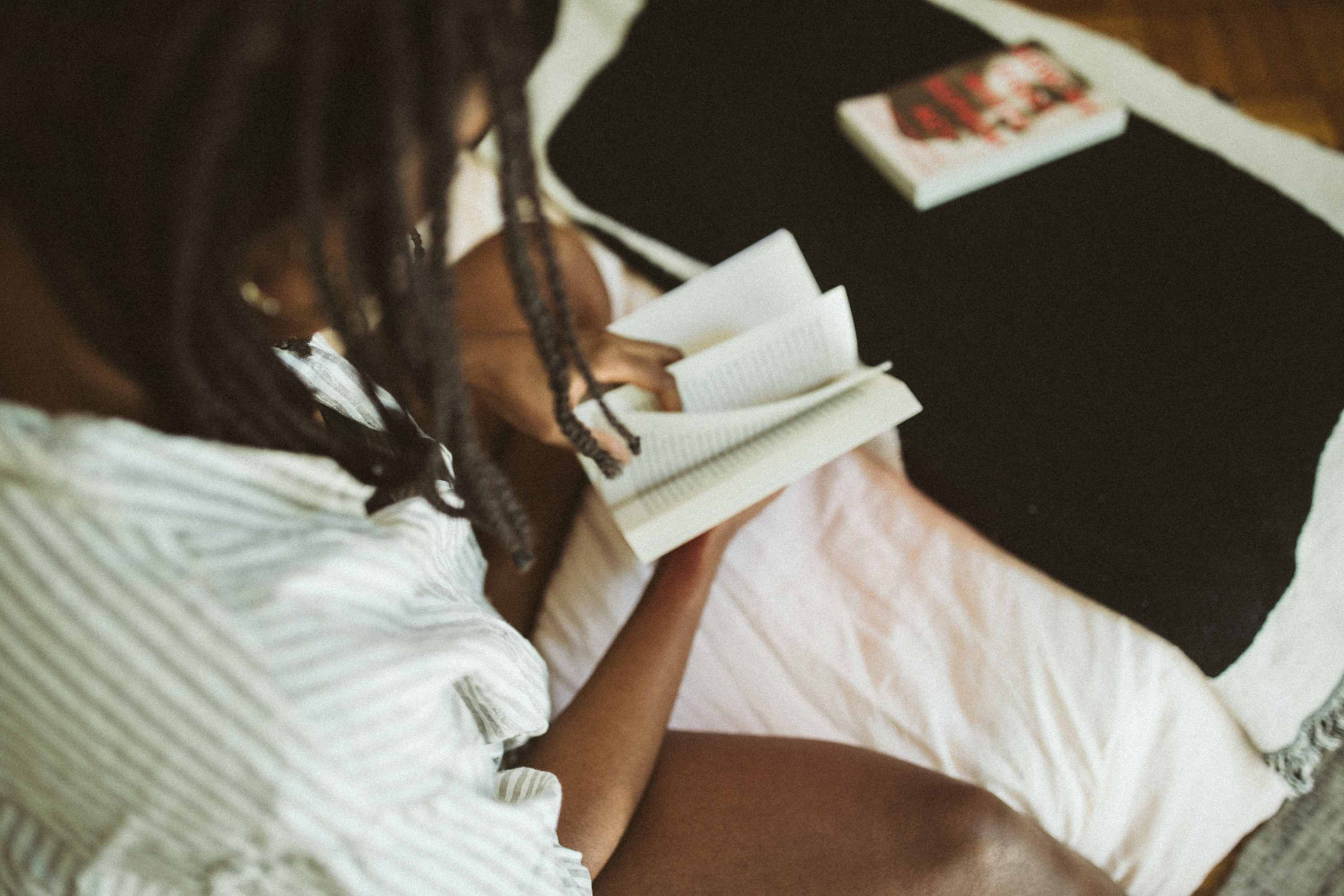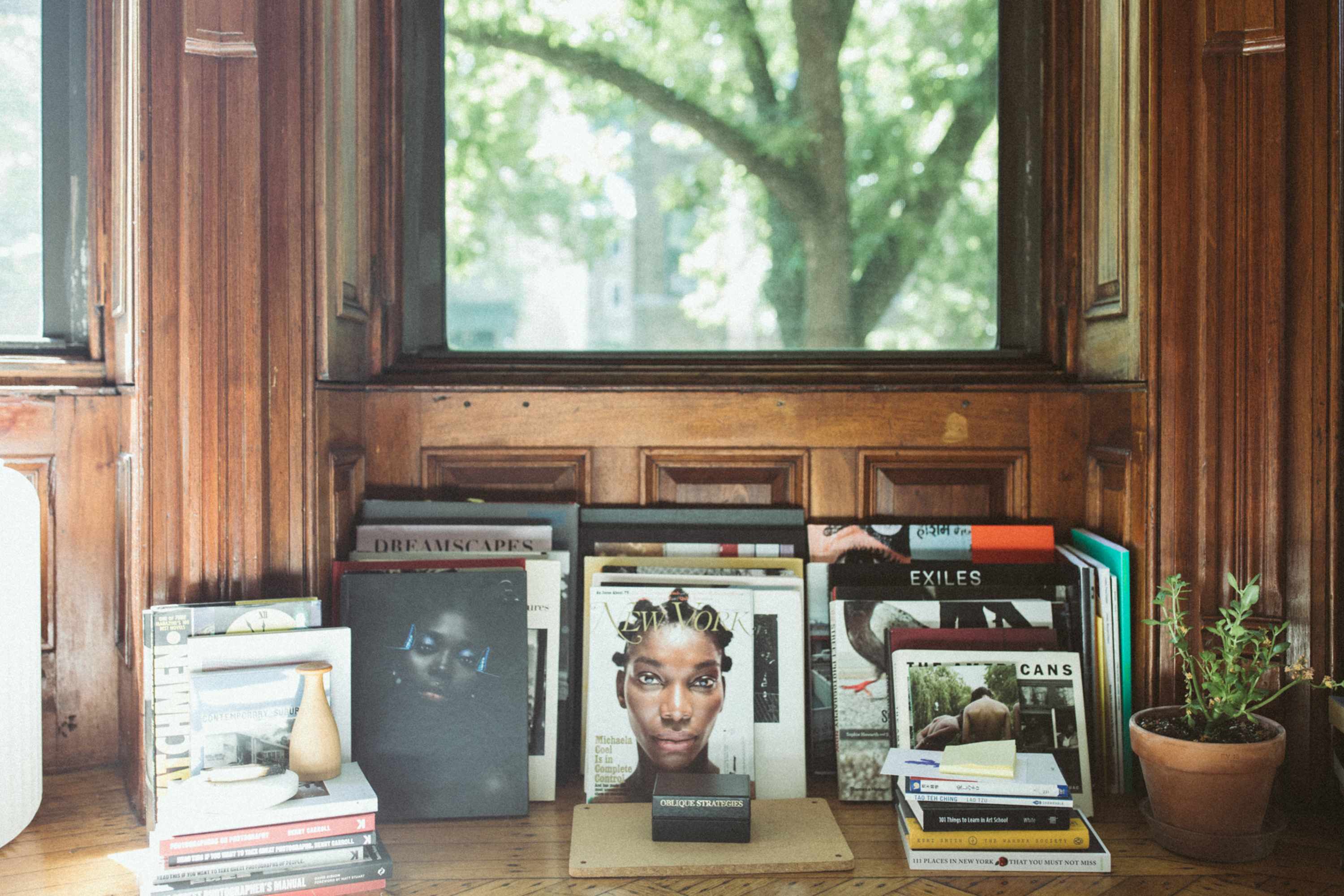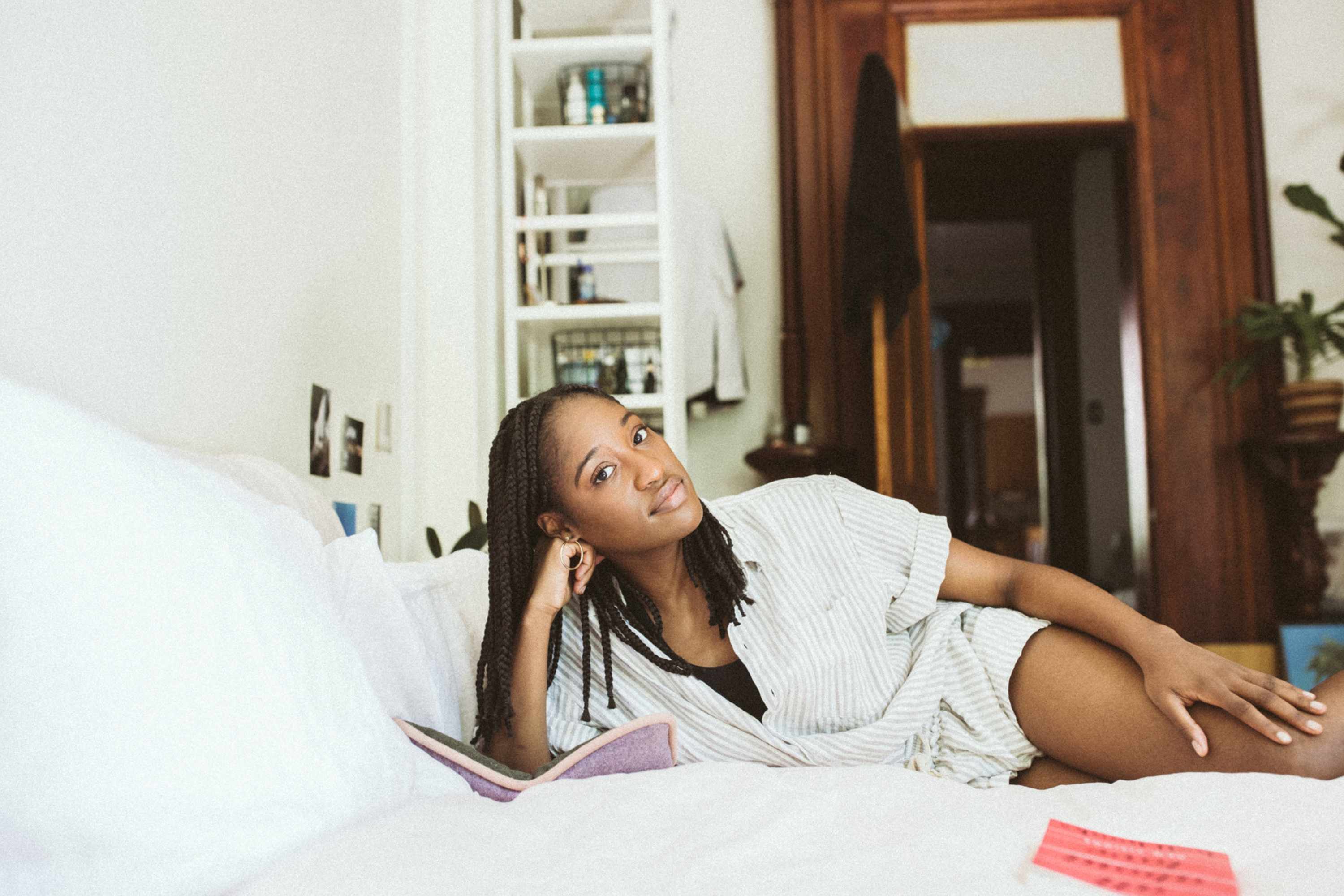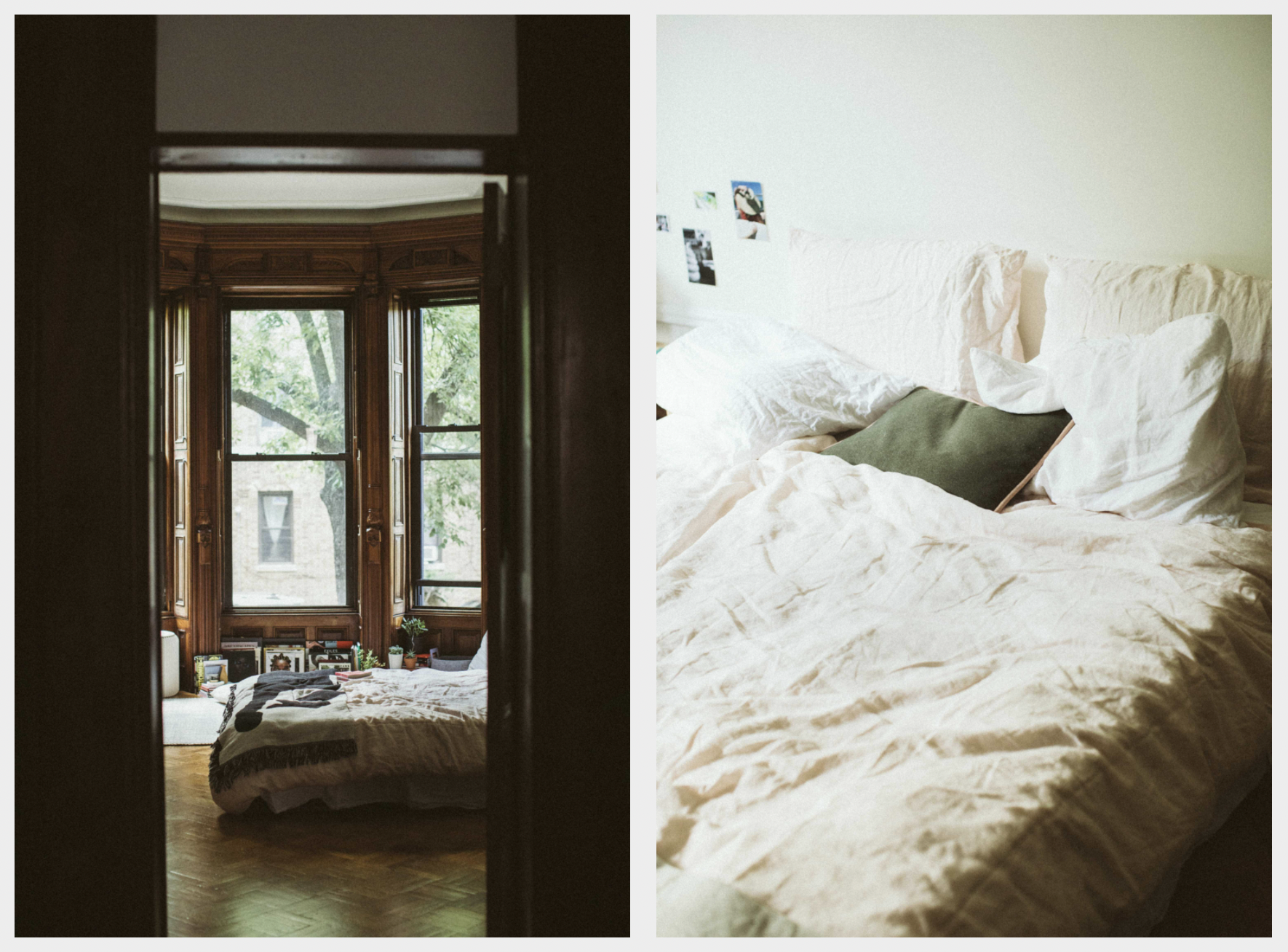 "My favorite thing about New York is how a day can be delightfully never-ending. You can spend your day in three boroughs, diving in and out of a variety of cultures through food, music, art etc. I've lived in NYC for ten years and it still has so much vibrancy and never gets old to me. My current neighborhood is new to me, but everyone is so kind and friendly. Walking to the coffee shop I'll stop and chat with about five different people."


---
BRAND PARTNERSHIP
COMMUNITY


ENTREPRENEUR NAJ AUSTIN SHARES HOW SHE EMBRACES AMBITION AND ASKS OTHERS TO DO THE SAME



"The running joke is I'm going to get a mattress in here," Naj Austin says, surveying the idyllic clubhouse where she spends most of her waking (and some napping) hours. Who could blame her? Ethel's, a social and wellness club for people of color that she built after realizing that no such place existed, is a super-appealing home away from home, with plenty of colorful art, comfortable furniture, and artisanal snacks on hand. It's early on a Friday morning, and the calming scent of Palo Santo wafts through the air."


---
BRAND PARTNERSHIP
HOME


DISCOVER DAILY RITUALS AT HOME WITH NAJ AUSTIN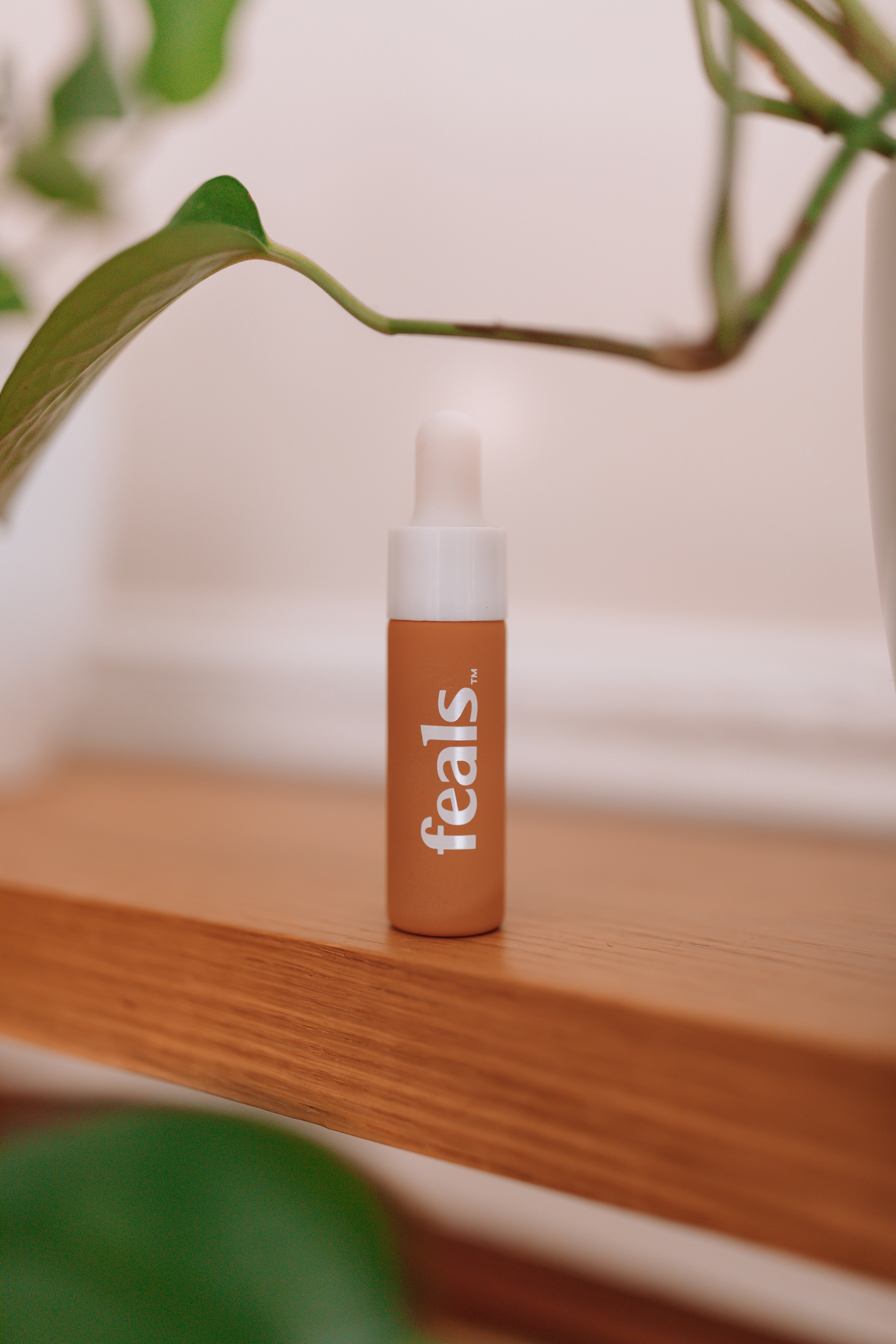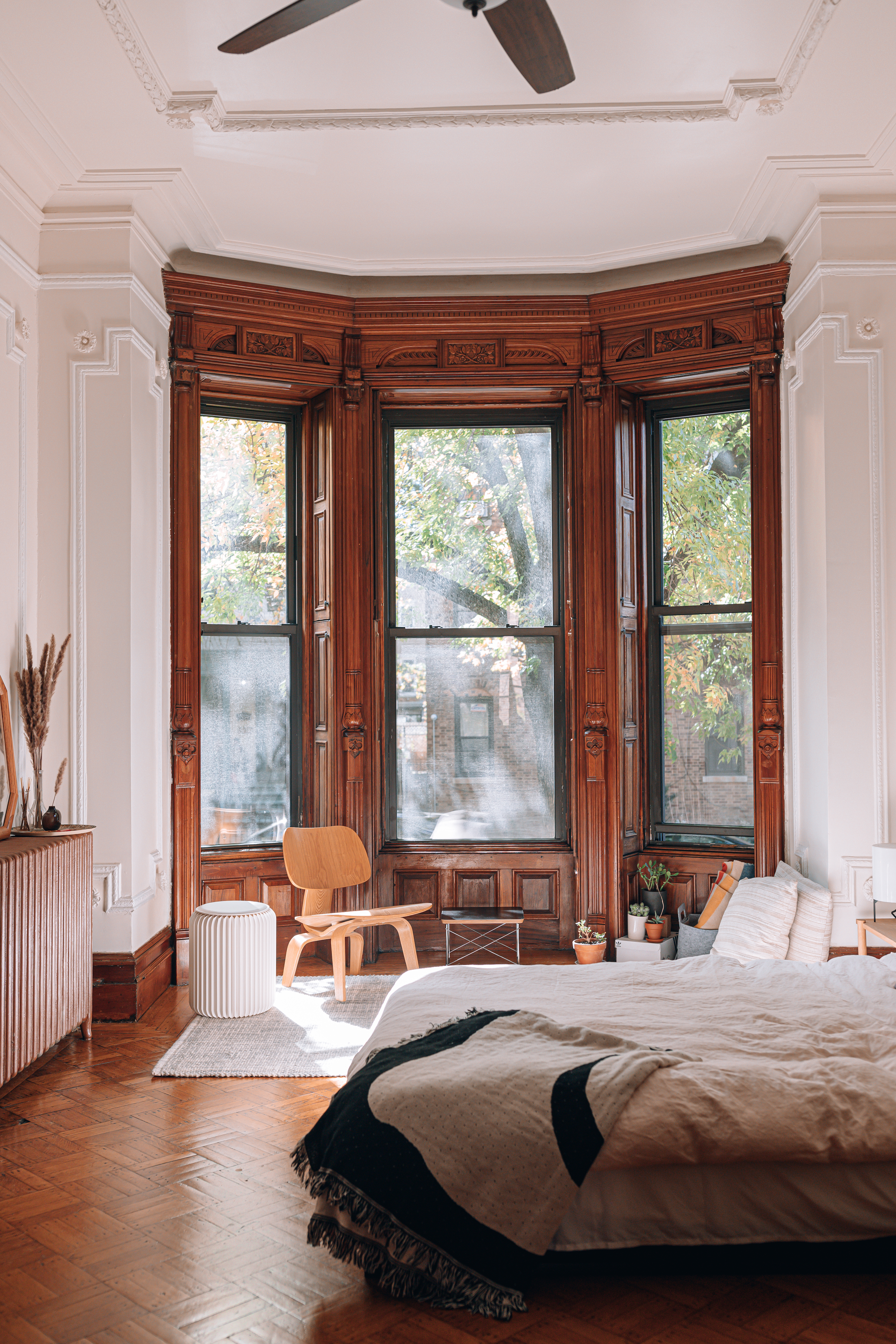 "I invited Feals over to chat and unpack my work life balance (6/10), my new daily ritual (writing) and my journey of continuous unlearning and exploring as I build Somewhere Good."


---
BRAND PARTNERSHIP
COMMUNITY


NINE WEST DREAMERS 2021: NAJ AUSTIN



"I'm on a life long journey of discovering new rituals & practices that help me feel empowered. It's a work in progress and I was delighted to get real & talk about what I'm learning with Nine West."


---
SPEAKING OPPORTUNITY
TECH


NAJ AUSTIN TALKS ABOUT DESIGNING A SOCIAL AND WELLNESS PLATFORM DESIGNED TO CELEBRATE PEOPLE OF COLOR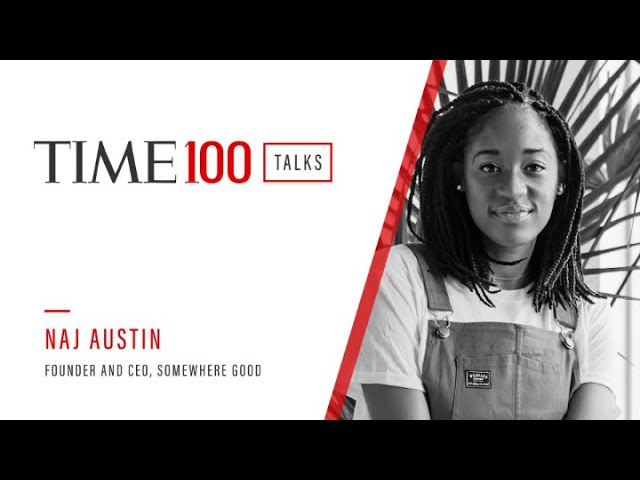 "Prince Harry and Meghan, The Duke and Duchess of Sussex, will host a specially curated edition of TIME100 Talks, TIME's series of virtual conversations that convenes extraordinary leaders from every field to spotlight solutions and encourage action."


---
PRESS
HOME


MY HEALTHY HOME: HOW ETHEL'S CLUB NAJ AUSTIN DESIGNED HER BROWNSTONE TO PROMOTE REST

"Naj Austin is the founder and CEO of Ethel's Club and Somewhere Good, both of which are "platforms centering identity, community, and joy," she explains. Clearly, wellness is a focus for Austin at work. It's also a major priority in her home, an old brownstone apartment built with captivating wood carvings at every turn that she's filled with plants, books, art, music, and pillows."


---
PRESS
COMMUNITY


"WHO INSPIRES ME? ANY BLACK WOMAN WHO HAS EVER DONE ANYTHING."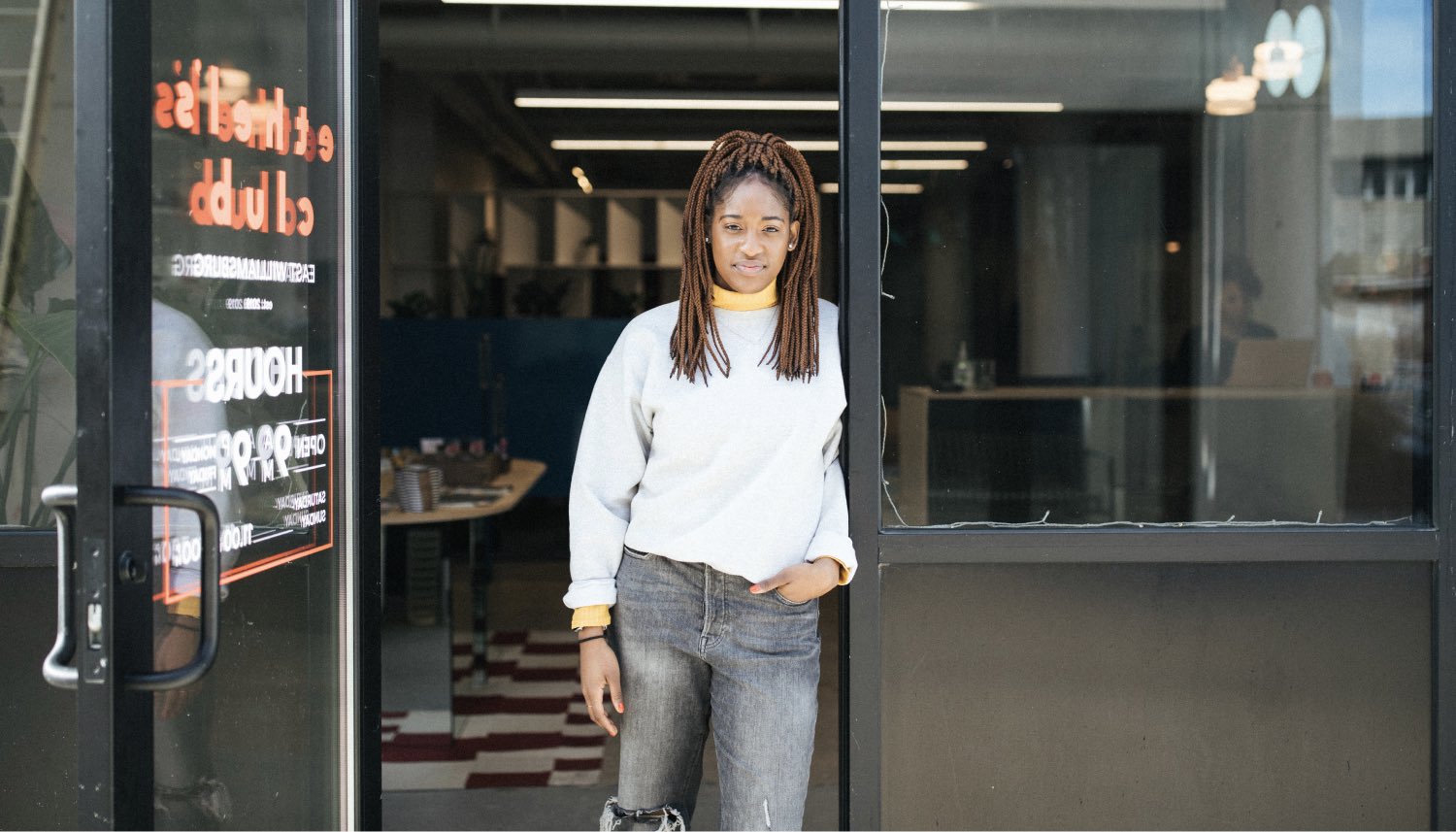 "Being a black woman and building a business for people of color forces me to work differently. I don't have the luxury of failing upwards. The stakes are just higher for us. I'm trying to create more space for other black women to come up."


---
PRESS
PERSONAL


NAJ AUSTIN DROPS HER SKIN-CARE ROUTINE



"Austin, who serves as the CEO of Ethel's Club, has made it her mission to make sure people of color have access to a community through which they can be nurtured and thrive, even through the darkest times. And she's able to do the work by prioritizing her own self-care."


---
PRESS
COMMUNITY


WOMEN OF THE YEAR: NEW YORKERS MAKING THE CITY EVEN BETTER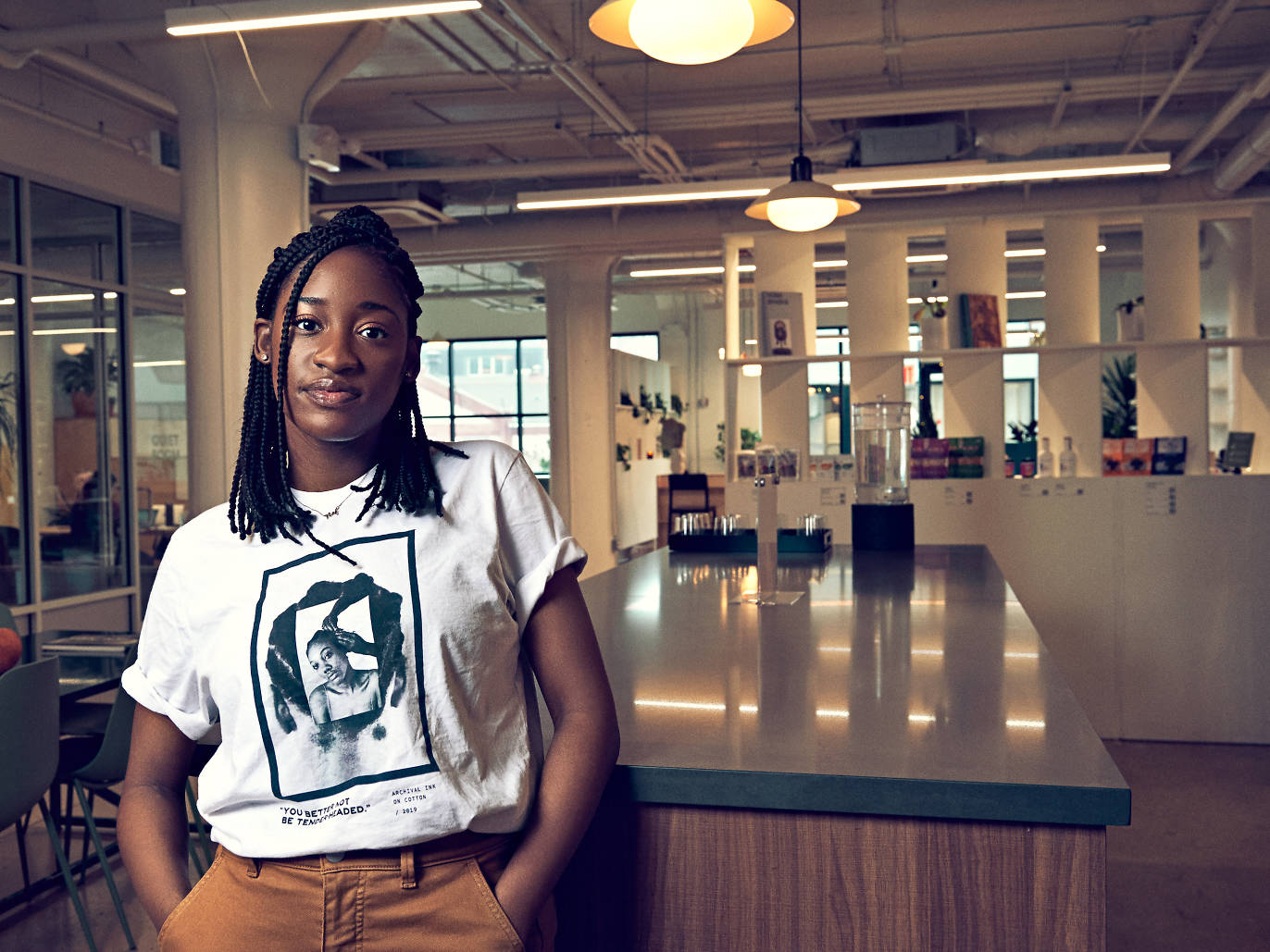 "While NYC often celebrates diversity, a lot of work still needs to be done. "New York City consists of a lot of noise, and we wanted to build a place that cuts through it," says Austin. "People of color deserve a space where they can show up and not fear being excluded or discriminated against."


---
PRESS
TECH


TURNING SOCIAL MEDIA INTO SOMEWHERE GOOD


"Authenticity and real-life connections can often be lost on social media, but Naj Austin is out to build it around the human experience. After founding Ethel's Club, a social platform and co-working space for people of color, Naj turned her attention to making social media spaces more accessible, safe and user-friendly. Her new digital platform, Somewhere Good, aims to do exactly that, by encouraging connections based on common interests. 'Somewhere Good is designed to encourage discovery and simplify connecting with one another online,' Naj says. 'There is no friending or following, and the main feature is devoted to fostering thoughtful conversation in intimate settings. Our goal is to mimic real, in-person group experiences built around trust, knowledge sharing and authentic kinship."


---
PRESS
WELLNESS


6 WELLNESS INNOVATORS SHARE HOW THEY RESET IN THE NEW YEAR



"When I set intentions, I'm mindful of the people I share them with. The ability to follow through and build towards my milestones and dreams is often held up by the support system I rely on to guide me when needed. I thrive when collaborating and co-creating with others, and it's much sweeter to share in that success with those who helped make it happen."


---
PRESS
TECH


FOR US, BY US: INSIDE THE NEW SOCIAL SPACES FOR PEOPLE OF COLOR



"In New York City, there's a growing movement when it comes to places to gather. While working at tech start-ups, Ms. Austin wondered if there might be a possibility for black and brown people to replicate that success. For two years, she kept her ear to the ground to see if more spaces for people of color would pop up. When they didn't, she said, "I'll do it."


---
PRESS
TECH


INSIDE THE NEW, MUCH-NEEDED SAFE SPACES FOR YOUNG PEOPLE OF COLOR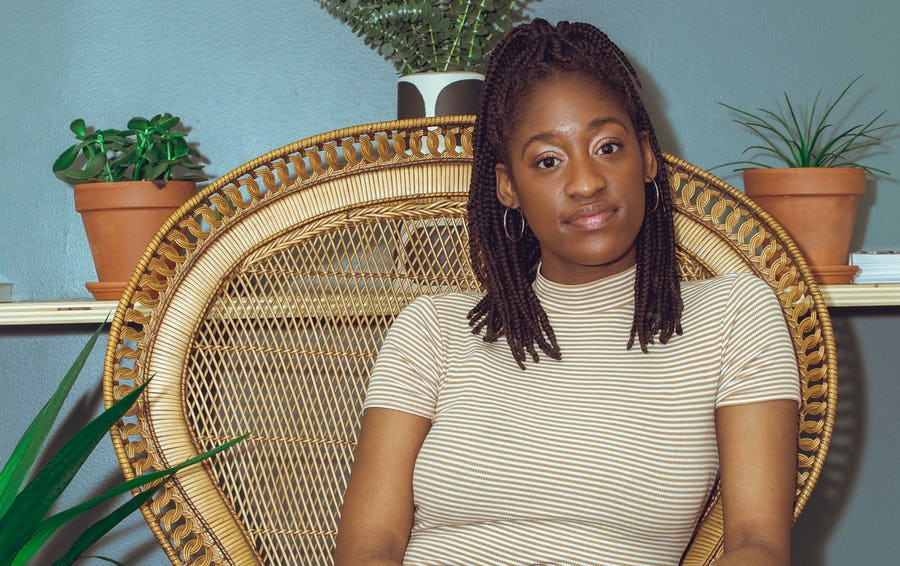 "We were sort of perfectly situated to take on the high interest. One of the things we did that June, and even before we went online, was offer a free healing event once a month," Austin tells Mic. The group therapy events were hosted by a licensed healing practitioner and available to anyone who identified as Black, anywhere in the world. Members could use the space to meditate, vent, and talk with one another, a practice that Austin notes really resonated with Black people during a time of heightened racial tension and trauma."


---
REFINERY29
PRESS
TECH


NAJ AUSTIN, FOUNDER OF ETHEL'S CLUB USES HER POWER TO MAKE SPACE FOR OTHERS



"Naj Austin is the founder and CEO of Ethel's Club, a social and wellness platform designed to celebrate people of color. The club offers a healing space that centers and celebrates people of color through conversation, wellness, and creativity. This is how she finds her power."


---
HARPER'S BAZAAR
PRESS
PERSONAL

FOR A BRIGHTER TOMORROW

---
OTHER:
PRESS
ALL
---
INTERESTED IN COLLABORATING? EMAIL ME HERE.